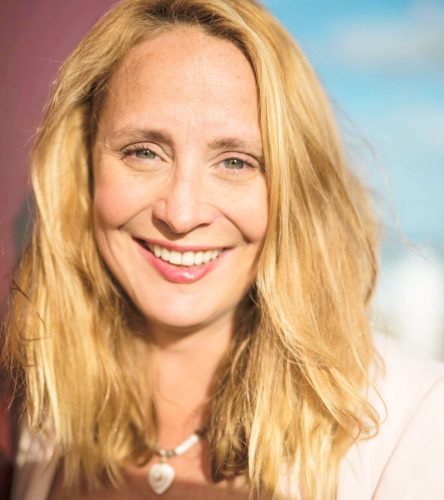 Charis Orchard is a director, producer, writer and editor of independent feature films, documentaries, short films, music and marketing clips.
Having grown- up in Mackay, Queensland, Charis moved to Paris, France at the age of 23 and lived there for 13 years then moved to LA and London before relocating back to Sydney in 2016. In 2017 Charis was a board member of WIFT NSW for 18 months while it transitioned into WIFT Australia.
In 2019 Charis participated in Dame Changer's Screen Tank mentorship and is currently a member of Dame Changer and WIFT Australia. Charis has worked for Exodus Film Group (US), Optomen Television (UK), Legendary Entertainment (UK), the ABC (Australian Broadcasting Corporation) and the ACMA (Australian Communications and Media Authority; a legislative authority for the broadcast and media industry).
Swimming Naked Translations
An eye-opening exposé of the film industry from the perspective of a female director, Charis Orchard shares her experiences from a 20-year career that's spanned the globe.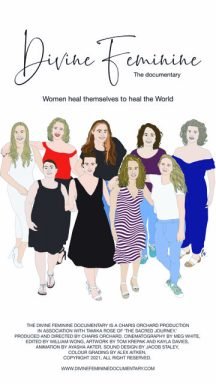 Divine Feminine Documentary
The impact of trauma and healing on the lives of women is explored from both an individual and social perspective through the stories of seven different women participating in a new-age spiritual healing program.
Thirty - Portraits of Charis Orchard by Francis Powell
At the age of thirty Charis Orchard collaborated with British artist Francis Powell to create a series of photographic & painted portraits that celebrated the natural beauty of a women in the prime of her life that had given birth twice not been touched by any cosmetic procedure.The images have not been altered from the original – no photoshop or filter has been used to create the portraits.